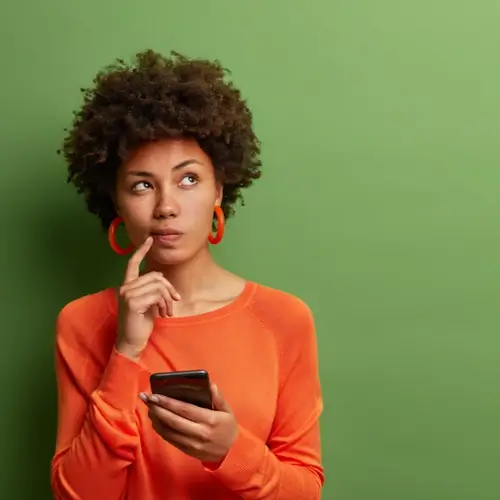 If you're looking to buy a house this year, it's important to know the status of the housing market as well as the common decisions you need to make. Here's what you need to ask yourself before buying a house in 2022.
1. Is it a Good Time to Buy?
The U.S. housing market is still at an all-time high in terms of sales pace and housing prices. And supply is still catching up to all the extra demand created during the Covid-19 pandemic, which means there are limited options out there.  All that considered, there are still homes available to buy and even though mortgage interest rates have risen in the past few months, they are still near historic lows.
2. Am I Ready to Be a Homeowner?
The answer to this depends on your financial picture as well as your short- and long-term goals. Are you planning to stay in the area for several years or is there a chance you might need to relocate soon? Do you have a significant amount of cash saved up for a down payment? Are you prepared to handle the maintenance and periodic repairs required for owning a home?
3. How Much Home Can I Afford?
Being able to afford a mortgage means more than having enough income to make the monthly payment. There are costs and fees to consider, like closing costs, homeowners' insurance, and property taxes, in addition to home upkeep costs. Online mortgage calculators can help you determine how much you can afford based on how much current debt and income you have.
4. Is My Credit Score Good Enough to Get Me a Good Mortgage Rate?
It will be easier to afford a home purchase if you can get a low interest rate, and that is often determined in large part by your credit score. Check your credit (you can do this for free with each of the major credit reporting agencies once a year) before applying for a mortgage, so you will know where you stand. If it's lower than desired, you might want to work on boosting it before buying a home.
5. Do I Need a Mortgage Pre-Approval?
The answer is always yes. Before you start shopping for homes, get pre-approved with a lender. This authorization takes into account your income, credit history, debt-to-income ratio, and assets, giving you a preliminary promise from a lender to loan you up to a certain amount for a home purchase. These pre-approval shows sellers you are serious and lets you know the price range you can search.
6. What Mortgage Type is Right for Me?
Talk with us about the various loan options. FHA and VA loans are great for first-time buyers, while conventional loans can provide ideal terms for those with large down payments. If you live in a particularly pricey area, you might need a jumbo loan. We can walk you through the benefits of each type and recommend the best fit for you.
7. Is My Real Estate Agent Experienced at Negotiating in a Sellers' Market?
In today's housing climate, you'll need an agent who has the skills to make your offer more appealing than all the rest. Especially if a bidding war ensues, your agent needs to know how to negotiate well. Ask them for references and about their tactics in a hot market.
As you gear up to buy a house this year, these questions will help you make sure you are prepared to make the most of the 2022 market conditions. Give us a call today! We would love to help you buy your next home.