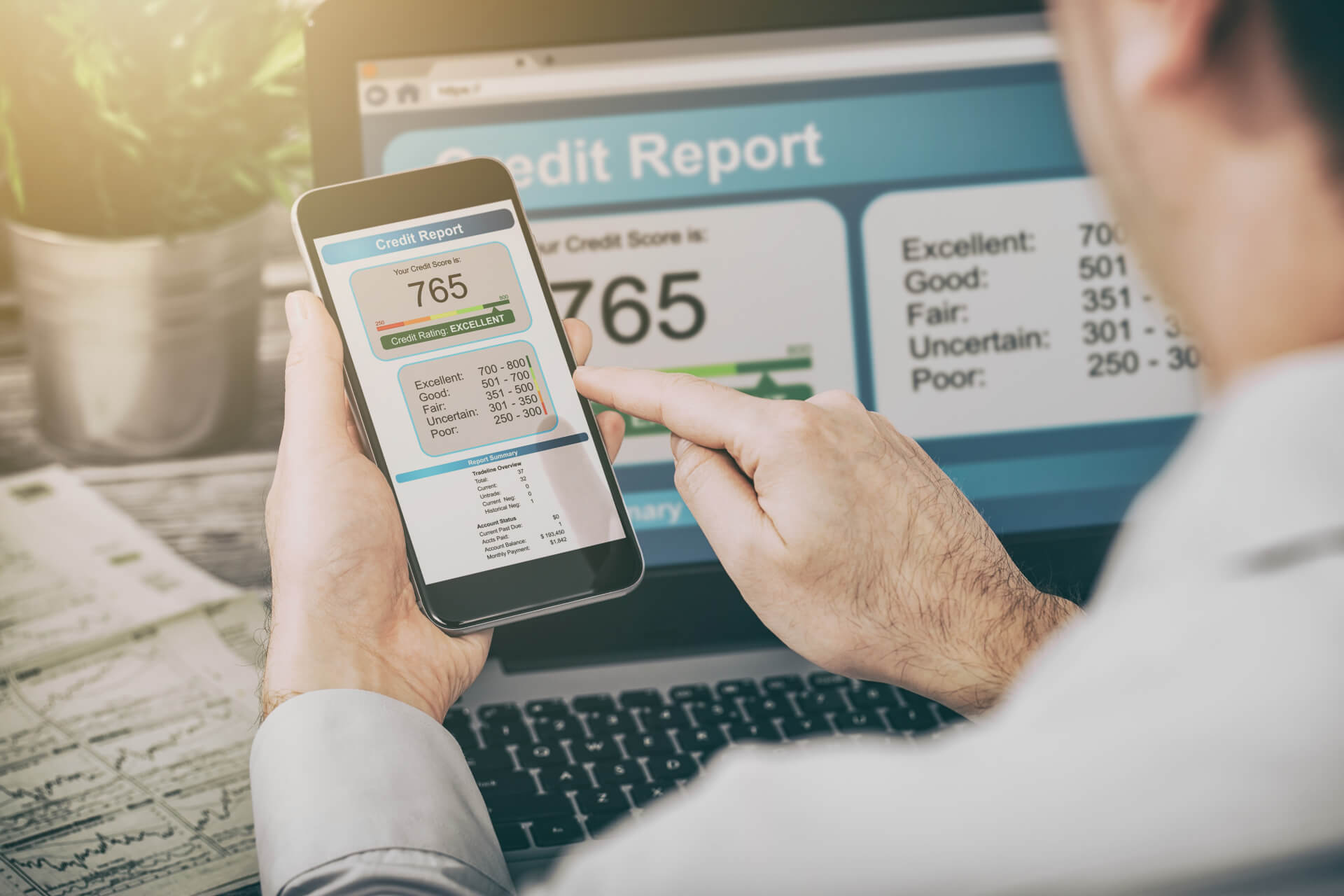 Getting a home mortgage loan typically means a lender will run a check of your credit. It is much easier to get a mortgage if you have a great credit score; and you'll get a better deal as well. But what if you don't have a credit score? Is it still possible to get a home loan? Here's what you need to know if you do not have a traditional credit history.
What is a credit score?
A credit score is a measure of your trustworthiness when it comes to repaying and managing debt. You build it by applying for credit card accounts, car loans, and other debt. Your credit score  - a number between 300 and 850 - is calculated based on things like how long you have had access to credit, how often you have made timely payments, whether you have applied for new accounts recently, and how much of your credit limit you are currently using. The better you are at managing your debt obligations, the higher your credit score will be and the easier it will be for you to get a mortgage loan.
Loans without Credit Score
If you have never applied for a credit account before, you may have no credit score at all. This is different from having a bad credit score. Even a bad credit score gives lenders information on what type of lending risk you are. You can often still obtain a mortgage loan but with much higher rates and down payments.
However, with no credit history, you are an unknown risk to lenders. Because they are loaning you such a substantial amount of money, they want to have a really good idea about whether you will pay back the mortgage. With so little background information, many lenders will not make loans to those without credit scores, but there are still those who will. In fact, there are even some government loans, including FHA, VA, and USDA loans that will accept borrowers without a credit score. Shorter mortgages (like a 15-year fixed) with full or extra-large down payments are also a possibility with conventional loans.

Underwriting Process
In order to evaluate your creditworthiness, lenders will have to use non-traditional credit sources as evidence. At least four alternative forms are usually required. These are recurring bills that can demonstrate a history of timely payments. You could provide a 12-month statement from things like rent payment, cell phone bills, utility bills, school tuition, monthly or quarterly insurance premiums, or childcare.
Once you have submitted all the available documentation, the lender's underwriter will review it. Be aware that this process can take up to three times longer than it would for a borrower with a standard credit history, and it will likely take at least 60 days before approval. This is because there will be much more legwork and manual assessment involved.

During the underwriting period, do not sign any home purchase contracts without contingencies for funding. You do not want to lose any good faith money if your application is denied.

How to Build Credit
If you are not able to get funding because of your lack of credit score, you can start building a reputable credit profile. An easy way to start is by opening a credit card account, making some of your normal purchases with it, and paying off your bill in full each month. Keeping your balance under 30% of your limit is also ideal for creating an excellent score.